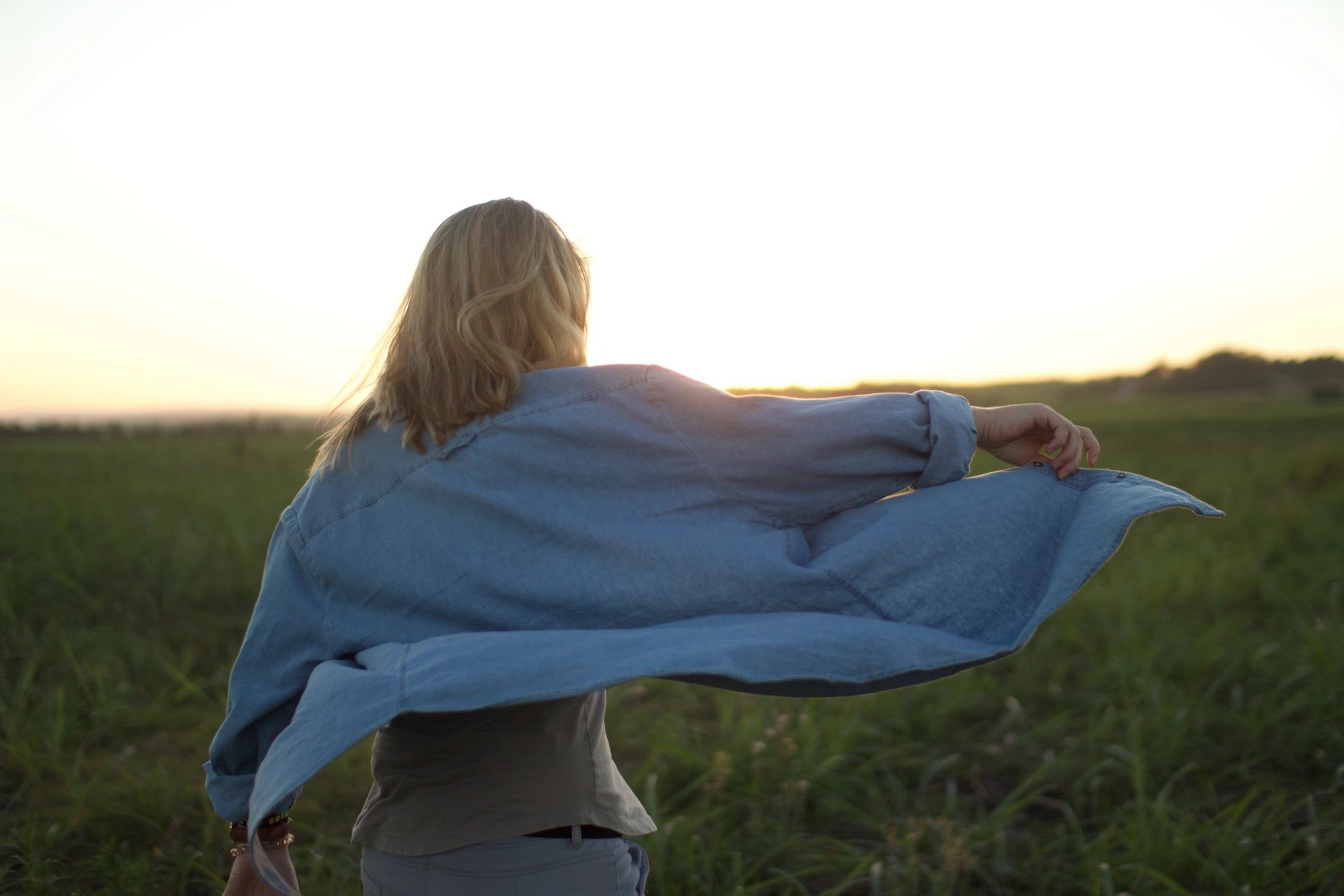 If you have a chronic illness you know that some of the symptoms you experience can really throw you for a loop, both physically and emotionally.  But what if you can't afford the full session fee? Or don't have insurance??
That's where a Sliding Scale fee comes in!
What is a sliding scale fee?
A sliding scale fee is a fee that is negotiated with your therapist at a lower rate than their usual rate, based on income, ability to pay and debt.  This fee is usually only open to a select number of clients in a therapists caseload and once those slots are filled the therapist will not take on any more clients at this low rate.  The client can pay this fee for sessions as long as they agree to notify the therapist if their income situation changes in any way and it can be renegotiated at a higher rate when necessary.  This allows clients to access therapy services who might be willing to put in the work, but have limited resources available to hem.
What kind of services will i get for paying less?
You will get the same exact services and the same length session (60 minutes) as regular paying clients!  Paying less doesn't limit your services in any way. You can choose between In Person Sessions at my St. Petersburg, Florida office or Video Sessions through a HIPAA compliant app on your phone!
what do I need to do to sign up?
Simply go to my profile on the Open Path Psychotherapy Collective website: https://openpathcollective.org/clinicians/amanda-pratt/
Click on 'Choose This Therapist'
Register by filling out their simple online client info sheet and pay a one-time, lifetime membership fee of just $49. To find out why they charge a membership fee, and how the fees are used, please click here.
After you submit your registration form, they will guide you in how to pay Open Path's $49 membership fee. After the fee is paid, they will email your Open Path Member ID. You can use the Member ID email to show your therapist (me) that you are an Open Path client. This email will contain your therapist's contact information. Please note that all of the information contained in this registration form is for Open Path's administrative use only. It will never be made public under any circumstances and will only be shared with your prospective therapist.
Contact your therapist to schedule an appointment! Remember to bring the Open Path Member ID email with you to your first appointment. We will then negotiate payment terms (Typically 50$ a session) based on what you can pay.
Remember, any chronic illness, is a stressor that we (yes, I do too!) have to live with every single day.  The best way to manage symptoms is to make sure we have all the tools we need to fight them head – on.  If you are in need of additional support, seeing a therapist or counselor who specializes in chronic illness or chronic pain & is trained to break this down into manageable steps is a great place to start.
If you are in the state of Florida, I may be able to help!  Send me a quick message to tell me how I can help you manage your illness below.
Want to learn more? Sign up for our email list below to get premium access to online courses, new blog posts and educational content! Once you sign up, you will get our FREE GIFT: The Stress Reduction Activities Worksheet!


Amanda Pratt, LCSW
Amanda is a licensed clinical social worker & therapist specializing in helping people with chronic illness manage the ups & downs of their disease.  She is a speaker, teacher & contributing writer for The Mighty (www.themighty.com).  Her office is based out of St. Petersburg, FL and she sees clients anywhere in the state of florida both in person and online.