Who benefits from having an Emotional Support Animal?
Anyone with a disability, whose disability creates a negative impact on their day-to-day functioning, could benefit from an ESA. Due to the fact that I am a mental health provider, there has to be a mental or emotional health diagnosis along with a relationship between the benefits the animal in question provides and the impact of the condition diagnosed.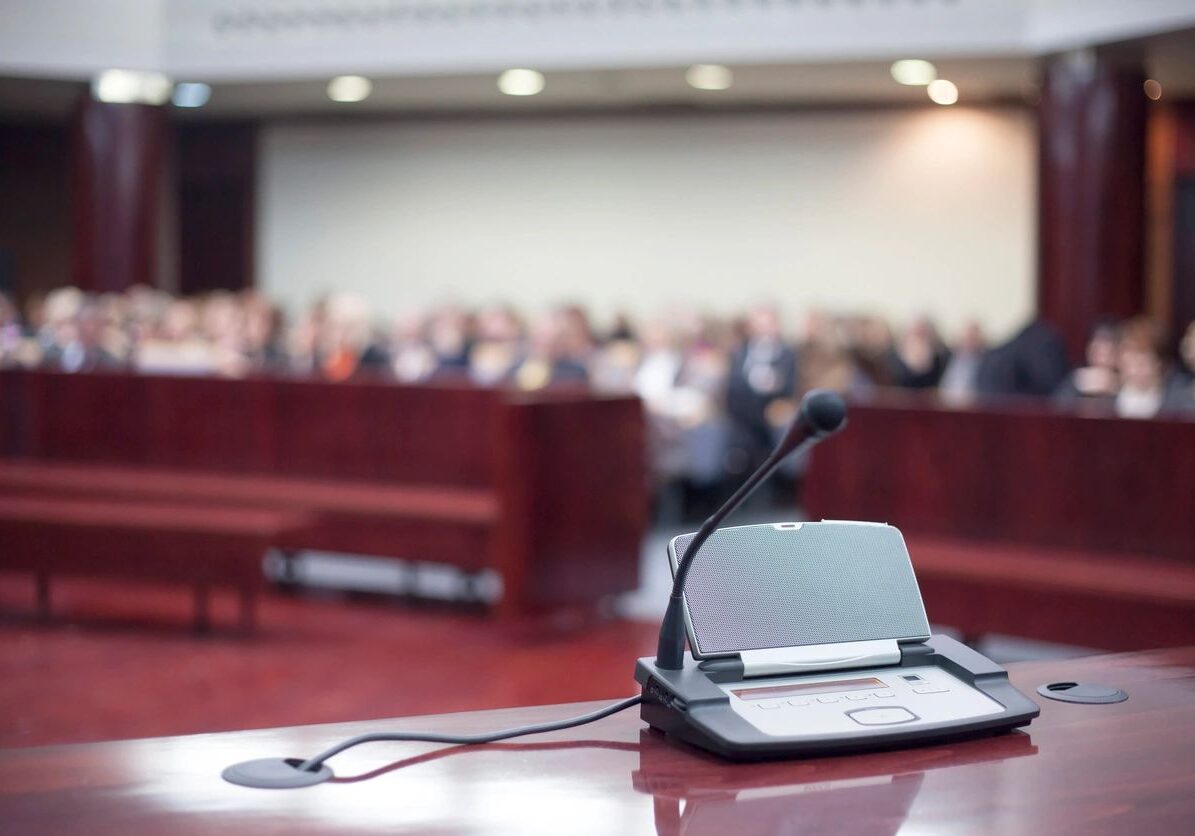 Emotional Support Animal Guidelines
View the most recent federal policy guidelines from the US Department of Housing and Development regarding Emotional Support Animal accommodations...
What is an Emotional Support Animal?
The Fair Housing Act...
Promotes equal access to housing without discrimination
Requires people with disabilities to be afforded "reasonable accommodations" to be able to enjoy the dwelling with few exceptions
Only Service Animals are limited to specific breeds.
ESA's are no longer covered after the Final Rule removed ESAs as a disability accommodation which airlines would reasonably need to accommodate; this Final Rule was issued in December 2020 and took effect in January 2021
to a person with a disability (whereby the disability substantially limits one or more major life activities)
if the animal alleviates one or more symptoms or effects of the person's disability
This depends on the references used in each particular law or literature reviewed
...beyond any basic behavioral or temperamental training an owner would typically initiate.
Only Service Animals are required to be trained to perform a specific task, and ESA's are NOT Service Animals.
Pet rent, pet fees, and pet deposits must be waived; standard deposits required of all residents may be charged
Are not required to wear identification (e.g., vests, tag, ID) since they are not required for daily life and only have permission to be on residential property of the person with a disability or in airports/airplanes
Are generally afforded the right, as a disability accommodation, to reside with the person with a disability in no pets or pet-restricted housing