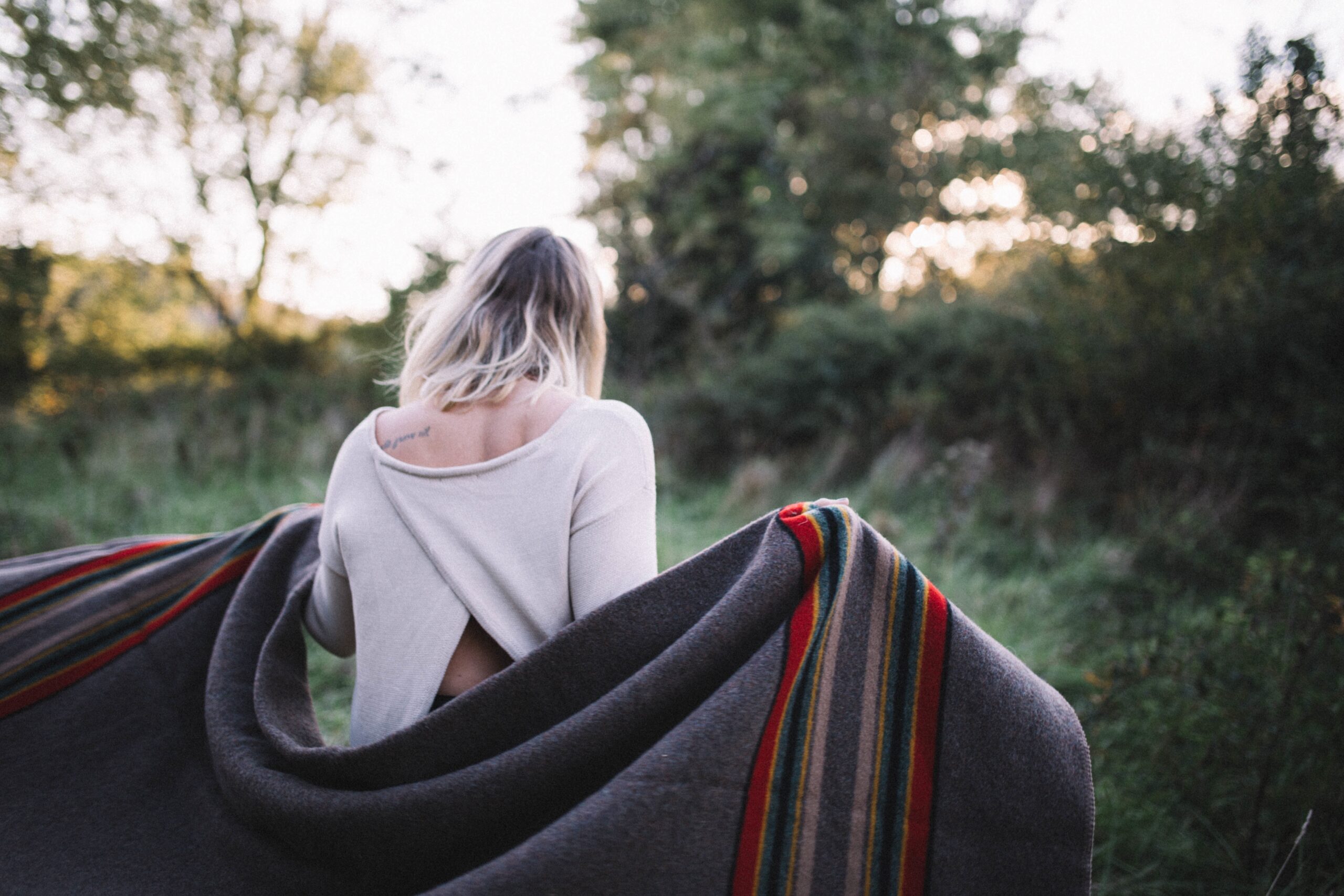 Let's Talk About the 'D' Word: Depression
Depression is common among people with chronic illness and it can significantly effect their ability to manage the ups and downs of their disease. People who experience both depression & chronic health problems have worse outcomes than people who have medical conditions and do not have depression.
How do you know if you are depressed?  Answer these questions:
Are you bothered by things that don't usually bother you?
Do you not feel like eating or have a poor appetite?
Do you have trouble keeping your mind on what you're doing?
Do you have restless sleep?
Do you feel sad?
Do you feel like you can't 'get going'?
Do you have crying spells?
If you answered yes to 4 or more that is a pretty good sign you could use a life raft!  Watch the video blog above for more information and a little exercise to help you know if you are ready for a change.
Amanda Pratt, MSW, LCSW
727-939-5037

Want to learn more? Sign up for our email list below to get premium access to online courses, new blog posts and educational content! Once you sign up, you will get our FREE GIFT: The Stress Reduction Activities Worksheet!
*This video is for educational and promotional purposes only and does not constitute or replace a therapeutic relationship. If you need help please contact a therapist in your state or call 911 if you are experiencing suicidal thoughts or another crisis.