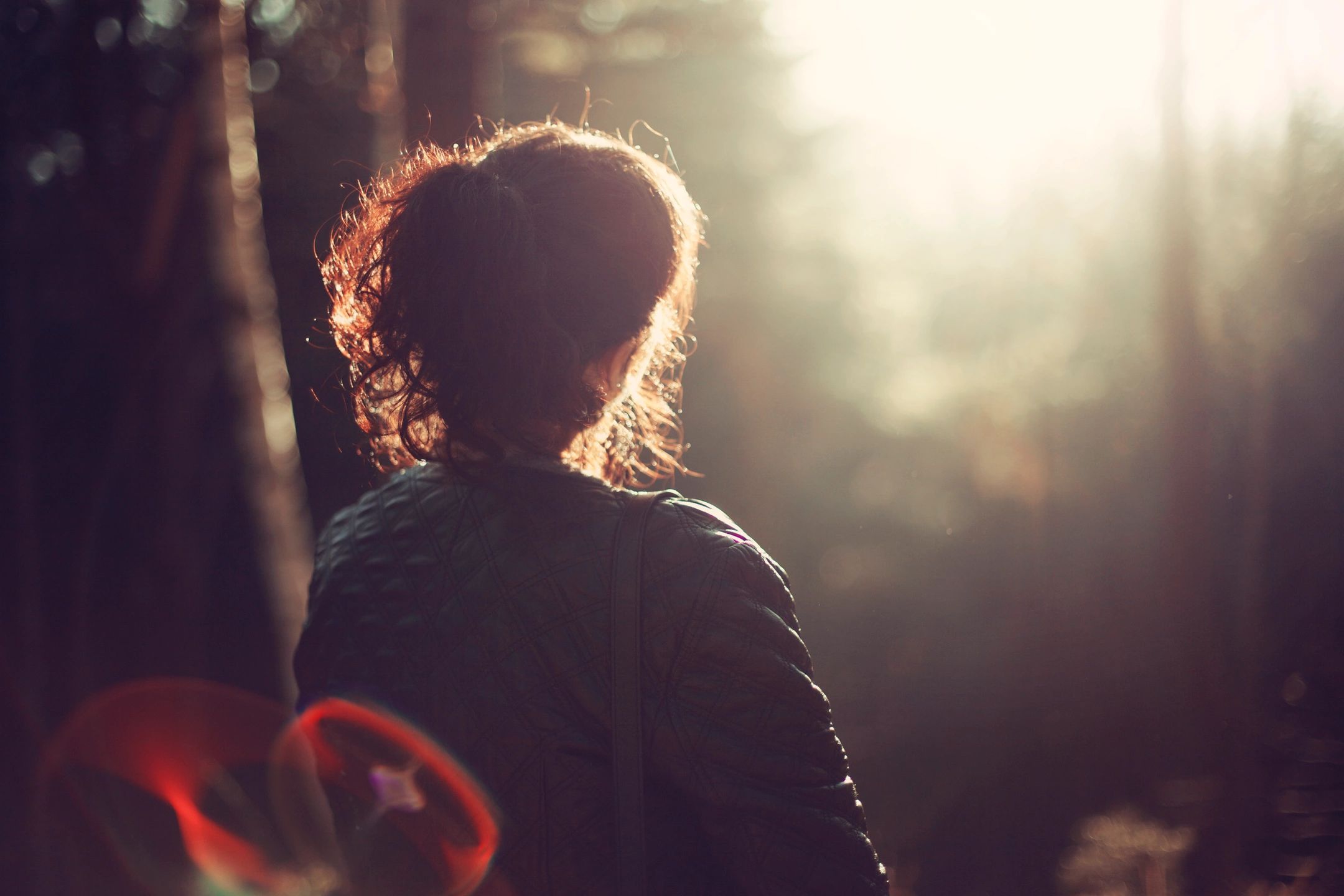 According to the U.S. National Center for Health Statistics, a Chronic Disease is an illness that persists for 3 months or more.  Eighty-eight percent of Americans over 65 years of age have at least one chronic health condition (as of 1998).  Illnesses that are considered chronic range from mental & emotional illnesses such as depression, anxiety and ADHD to physical illnesses such as lupus, arthritis and diabetes.
Chronic illnesses come with many symptoms that make life difficult, many have no cure and some are life threatening.  Many people with these illnesses become depressed. In fact, depression is one of the most common complications of chronic illness. It's estimated that up to one-third of people with a serious medical condition have symptoms of depression.
Chronic illness brings with it a lot of significant life changes such as limited mobility, loss of independence, unpredictability of disease activity and progression, inability to perform activities one is used to performing and more.  Due to these major changes, people suffering from chronic illness often feel a sense of ambiguous loss and grieve throughout the life of their illness.
Illnesses that can be considered chronic are:
Alzheimer disease and dementia
Arthritis
Asthma
Cancer
COPD
Crohn's disease
Cystic fibrosis
Diabetes
Depression
Epilepsy
Heart Disease
HIV/AIDS
Multiple sclerosis
Parkinson disease
Endometriosis
ALS (Lou Gehrig's Disease)
Eating Disorders
Obesity
HIV/AIDS
Addiction
ADHD
Bipolar Disorder
Lyme Disease
Thyroid Disorders
and more…..
**This is not an exclusive list – any disorder lasting 3 months or more can be considered chronic.
What can I do if I have a Chronic Illness?
Have a support system

family
friends
medical staff
community support groups

See a Dr. Regularly
Follow Your Dr.'s Treatment Plan
Find a Counselor or Therapist You Can Trust

There are Therapists who specialize in working with people with chronic illnesses
It's ok to 'shop around' until you find one you really connect with

Learn as much as you can about your condition – 'knowledge is power'

Remember that not everything on the internet is accurate, read peer reviewed medical research articles or look for sources that give their source for the information they are reporting.

Try to keep doing the things that you like to do – if you can't physically do them, find ways to incorporate that activity in your life in a way that IS possible.

EX: I used to be able to dance and choreograph dances. Since I am no longer able to (except in short bursts) I purchased a Wii game that allows to me dance at my own pace in my home and it helps me get a little exercise.

If you think you might be depressed, contact your Dr. or Therapist.  Understand that it happens to many people and you are not alone. Don't wait to get help.
Want to learn more? Sign up for our email list below to get premium access to online courses, new blog posts and educational content! Once you sign up, you will get our FREE GIFT: The Stress Reduction Activities Worksheet!