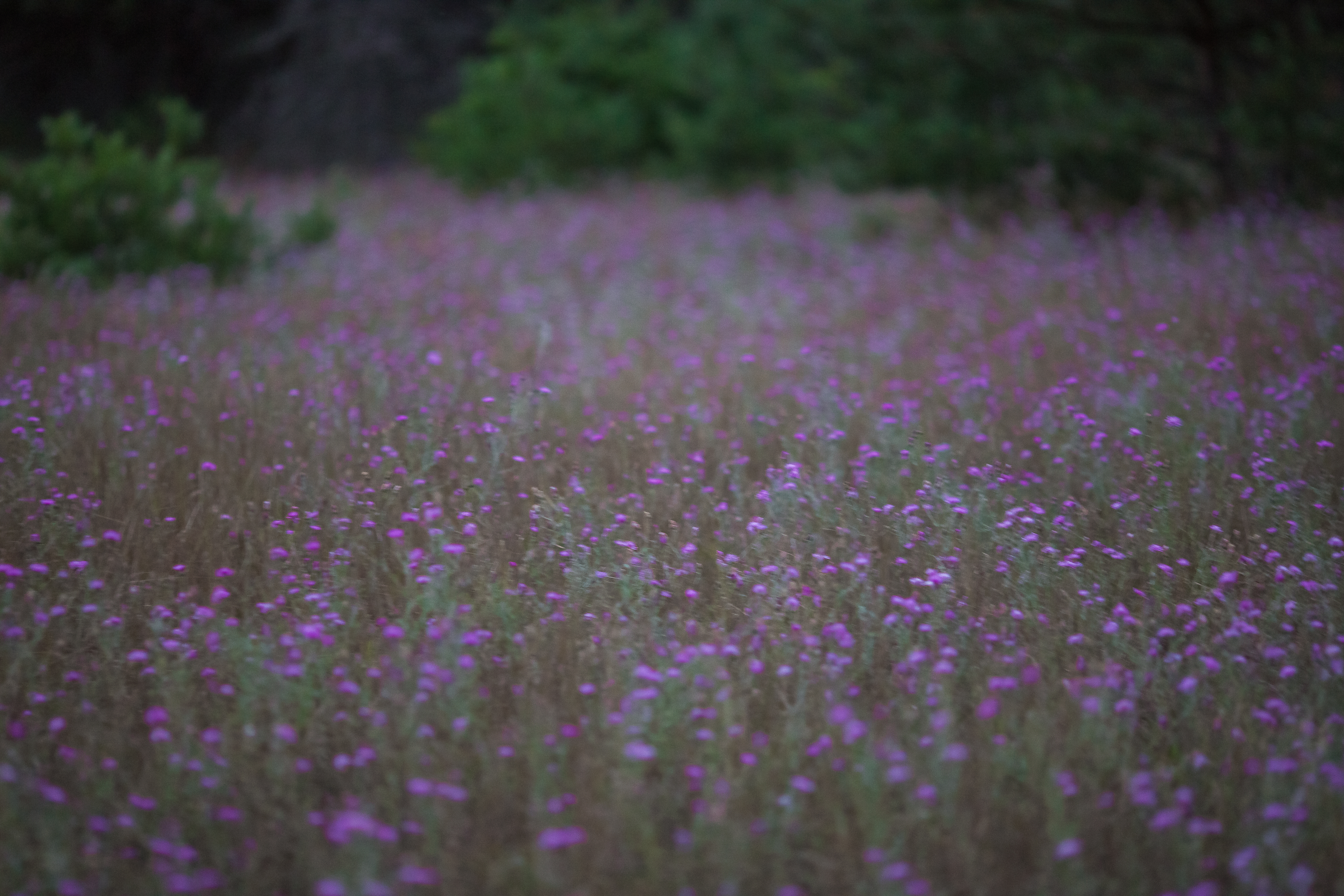 My Approach
Proudly based out of St. Petersburg, FL as a Chronic Illness Therapist and Life Coach. I offer in person sessions locally and online/ virtual based sessions for anyone in the state of Florida and Michigan (Therapy clients are required to live in either Florida or Michigan) or Nationally (coaching only for out of state clients)
In Therapy...
we will address the thoughts, feelings & behaviors as well as the social and spiritual aspects of chronic illness.  Through a focus on self-care,  healing and understanding the past and making sense of what is happening in the present, I offer support through teaching communication strategies and strengths based coping skills.  I strongly believe in clients taking an active role in their own pain and treatment.
Therapy Client Focus
Therapy Services
Chronic Illness/ Chronic Pain

Lupus
Rheumatoid Arthritis
...And other autoimmune disorders.
Fibromyalgia
Endometriosis
Diabetes
Chronic Depression
Chronic Anxiety
Cystic Fibrosis
EDS/ POTS
Mast Cell Activation
CRPS
and more...

Acute Depression
Acute Anxiety
Grief & Loss (related to chronic illness)
Relationship difficulties
Self- Esteem
Trauma
Communication
Family Conflict
In Coaching...
we will work together to address the areas of wellness and personal growth through online, telephone and in person life coaching sessions.
Being diagnosed with a chronic long term illness can be a difficult experience, but it doesn't have to be. As we work through the feelings that come with this new transition and change in your life, your coach will...
Support you as you work to gain clarity on this experience by listening and reflecting with you.
Motivate and encourage you to plan, set goals and act on this new clarity and purpose you have discovered within yourself.
Help you work through any 'blocks' that might stop you from achieving your goals so you can stay on track.
Educate you on important aspects of wellness and disease management and strategies for living our best life with your illness.
Help you create a new meaning behind this experience and challenge any negative thought or behavior patterns that might prevent you from thriving and accomplishing your goals.
and more...
Why am I a good choice to be your Chronic Illness Life Coach? Because I have personal experience living with multiple chronic health conditions and I know how difficult it can be. I also know that there are times when it is easier than others to create a meaningful and fulfilling life, despite your limitations, but it can be done and your life can be more amazing than you had expected it to be while living with a chronic health condition.
So What's the Difference Between Therapy and Life Coaching?
Therapy & Life Coaching can both offer individuals the support, insight & tools of a skilled professional as they pursue personal growth & future goals. People begin growth from different points. To decide whether Therapy or Life Coaching would be most beneficial for you, here are a few key factors to consider:
Therapy addresses issues that are distressing or impairing functioning in some way, including: limiting self-doubt, anxiety, depression, trauma, unfinished childhood issues, overwhelming feelings, painful relationships, addiction & more.  The Focus is on HEALING. The healing & growth achieved with therapy is often introspective, subtle & may be evident more on the inside then on the outside. A therapist must have a license to practice & at least a Master's degree in a social work, mental health counseling, or marriage & family therapy profession. A therapist must provide a confidential place in which to meet to discuss therapeutic issues and can diagnose and treat mental illness. 
Life Coaching primarily benefits individuals simply interested in changing their circumstances & improving outcomes. For those who are not looking for as much insight or healing, whose aim is to get clarity, PLAN & take ACTION. It may address specific personal projects, business successes, or transitions by examining what is going on right now, discovering what obstacles there might be, designing a new life & figuring out how to make future dreams a reality. A life coach may be certified, as I am, but it is not required. They are also not required to have a certain degree to practice. A Life Coach can meet with clients anywhere that is convenient & agreed to by both parties.
Both a trained Licensed Therapist/Counselor & Life Coach can help you gain clarity about what your goal looks like & the steps to get there. Then they'll support and encourage you as you reach for the sky!
​
My Story
Pain is personal for me.  Having lived with Fibromyalgia, Lupus and several other chronic conditions for years, I know exactly how devastating and difficult it can be to live with a chronic illness.  Through a struggle to redefine what was important to me as well as to focus on my own self care, I made it my life's mission to help others who experience a similar struggle.
Meet Your Therapist & Life Coach
Amanda Pratt, LMSW (MI), LCSW (FL)
Founder, Therapist (LMSW (MI), LCSW (FL)), Certified Life Coach
I graduated from Central Michigan University with a Bachelor of Science in Psychology in 2009.  I went on to graduate from the University of Michigan in 2013 with a Master of Social Work degree. I  became a School Social Worker for 3 years working mainly with students with emotional and behavioral disabilities.  Throughout this process, I became diagnosed with several autoimmune diseases. This not only changed my life, it changed my perspective.  I learned first hand that there are few supports to help emotionally cope with this major life change. After 3 years of struggling I took my wellness into my own hands through research and finding ways to not only manage my disease outside of the doctor's office, but to ultimately create a life for myself I could still be happy and fulfilled by. Having been successful in doing this and reflecting on my purpose, I made it my mission to help others experiencing the same difficulties.
Fun Fact: I'm also Visual Artist with a working studio and gallery in downtown St. Petersburg.  I am a Mom to two adorable golden retrievers named Fin and Marina, two rescue cats named Cali and Felix and a contributing Writer for The Mighty.
Are you ready to take the next step? Schedule your in person or video session today!
Take the Next Step...
I know seeking out support can be hard - admitting that we need help is even harder!  Taking the first step to reach out means you have already started growing.  Schedule Your free 15 minute video consultation OR go ahead and schedule your first appointment online!